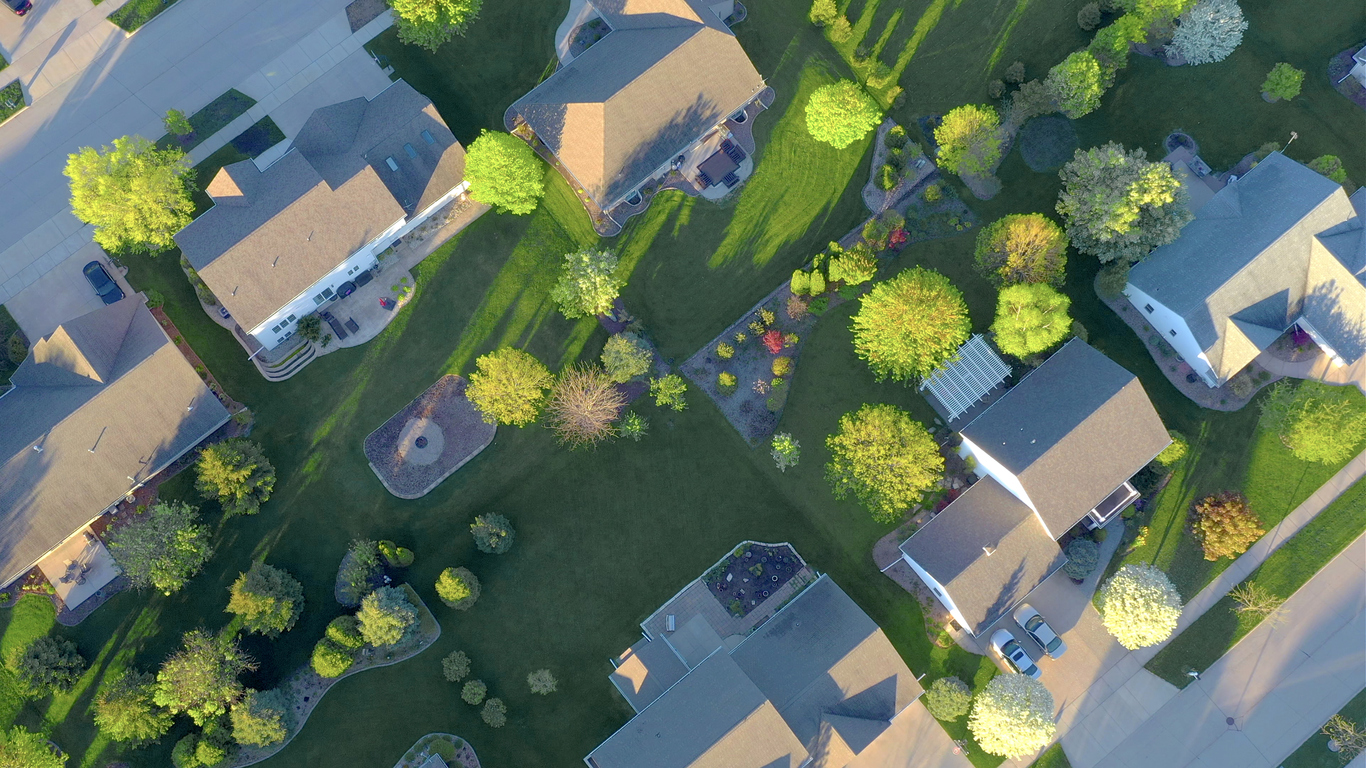 Thank you
Thank you for submitting a title application. We look forward working with you! We will contact you within 24 hours to get started.
In the meantime, please contact us with any questions or visit us on social media.

Attorneys Title Group, LLC, is a full-service title agency with expertise in title insurance, closing and escrow services for residential and commercial transactions, construction disbursing, and abstracting and property reports.