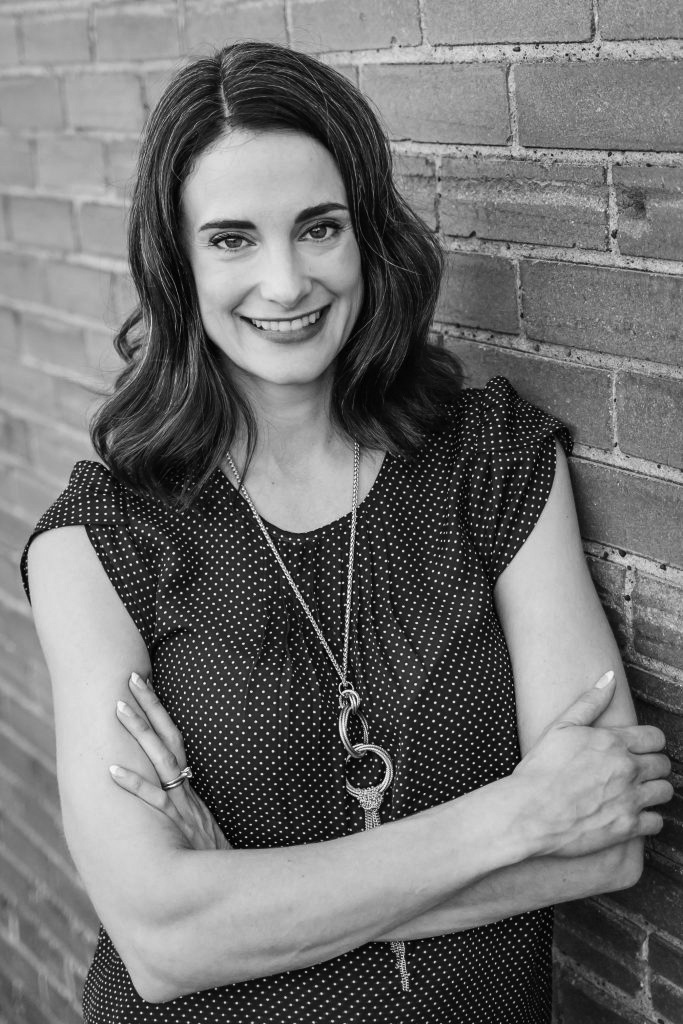 Alise Bifulk
Co-founder and Owner
Alise earned her Juris Doctor degree, Cum Laude, from William Mitchell College of Law in St. Paul, Minnesota. While in school, Alise focused her studies on real property law, in particular real estate transactions. Alise is admitted to practice law in the state of Minnesota. Alise also holds a degree in Entrepreneurship and Small Business Operations from the University of Saint Thomas in St. Paul, Minnesota.
Prior to earning her degrees, Alise served in the United States Army Reserve for nine years, achieving the rank of Staff Sergeant. During her term of service, Alise was deployed to Iraq and Afghanistan with the 13th Psychological Operations Battalion.
In her spare time, Alise enjoys reading, gardening, spending time outdoors, and most of all, spending time with her family.
Connect with Alise on LinkedIn.
Get an instant quote
Simply enter in a few basics about your transaction to get a fast, accurate quote.

Attorneys Title Group, LLC, is a full-service title agency with expertise in title insurance, closing and escrow services for residential and commercial transactions, construction disbursing, and abstracting and property reports.