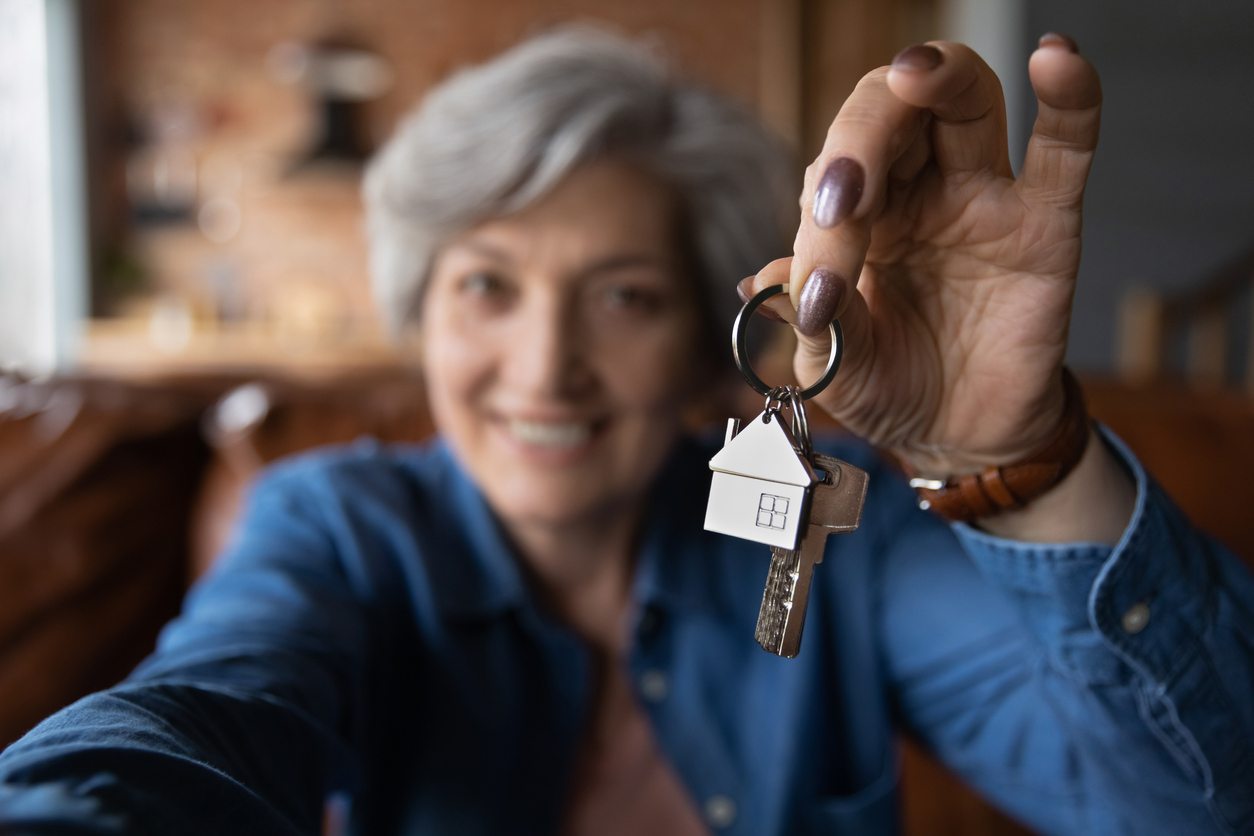 What we do
Whether you're the buyer, seller, agent or lender, it's in your best interest that every aspect of your transaction is legal and the transfer of ownership is properly completed. That's exactly what we do.
FROM BEGINNING TO END
Our services
Title Insurance
Closing & Escrow Services
Property Reports
Last Record Deed Searches
Flood Searches (Basic & Life Of Loan)
40-Year Searches
Master Title Insurance Plans
Mortgagee's Title Insurance
New Construction Disbursements
Owner's Title Insurance
Recording Services
Tract Searches
Uniform Commercial Code (UCC) Searches
What is title insurance?
Title insurance protects you and your heirs against ownership claims against your property for as long as you own the property.
Why do I need title insurance?
Title insurance will pay for defending against any lawsuit attacking your title as insured, and will either clear up title problems or pay the insured's losses.
Why choose Attorneys Title Group?
With over a decade of experience in title insurance, real estate closings and real estate law, we have the expertise to provide fast, accurate, and hassle-free closings.
Get an instant quote
Simply enter in a few basics about your transaction to get a fast, accurate quote.

Attorneys Title Group, LLC, is a full-service title agency with expertise in title insurance, closing and escrow services for residential and commercial transactions, construction disbursing, and abstracting and property reports.