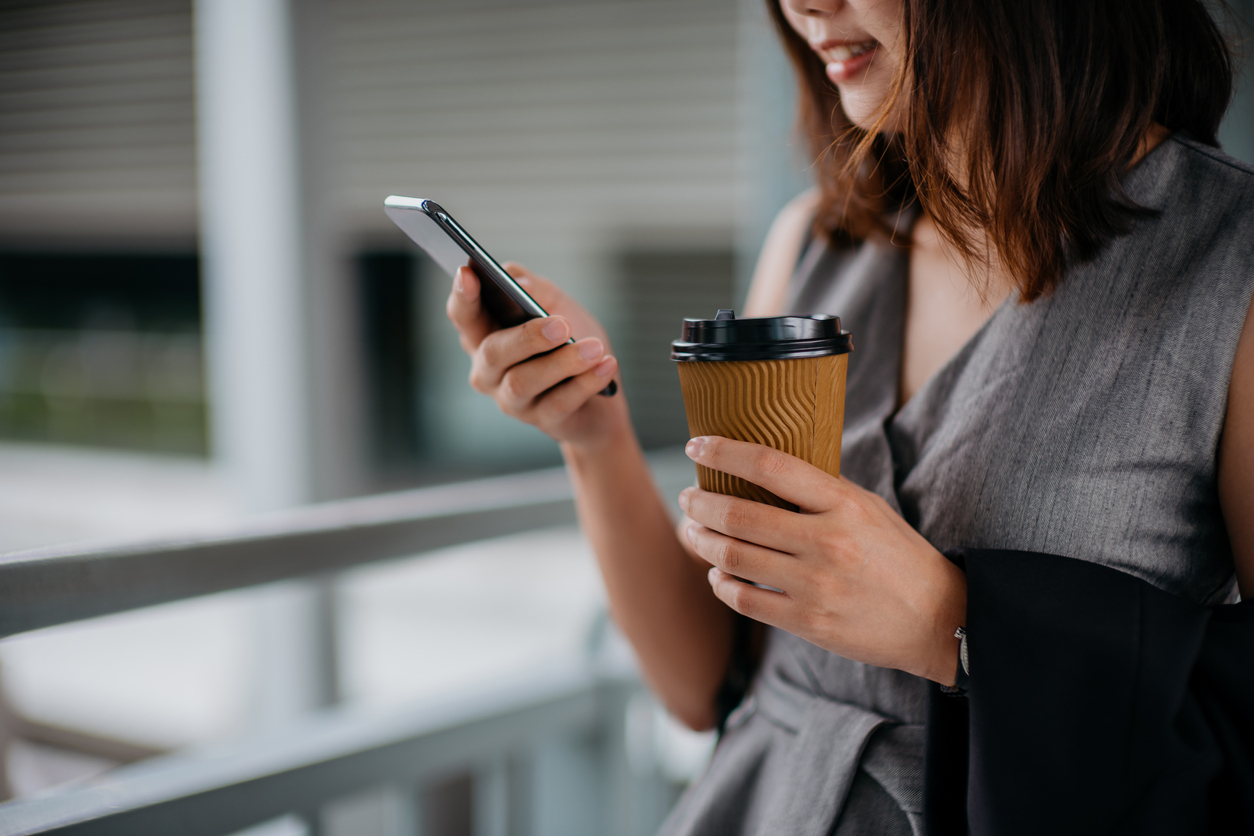 Get in touch
Call, email, or connect with us on social media to learn why buyers, sellers, real estate agents and lenders trust us with their real estate transactions.
Contact us
Whether you are buying or selling a property, a realtor with residential or commercial clients, or a lender, we'd welcome the opportunity to introduce ourselves.
Phone
Email
Fax
651-426-2665
Follow us
Get an instant quote
Simply enter in a few basics about your transaction to get a fast, accurate quote.

Attorneys Title Group, LLC, is a full-service title agency with expertise in title insurance, closing and escrow services for residential and commercial transactions, construction disbursing, and abstracting and property reports.