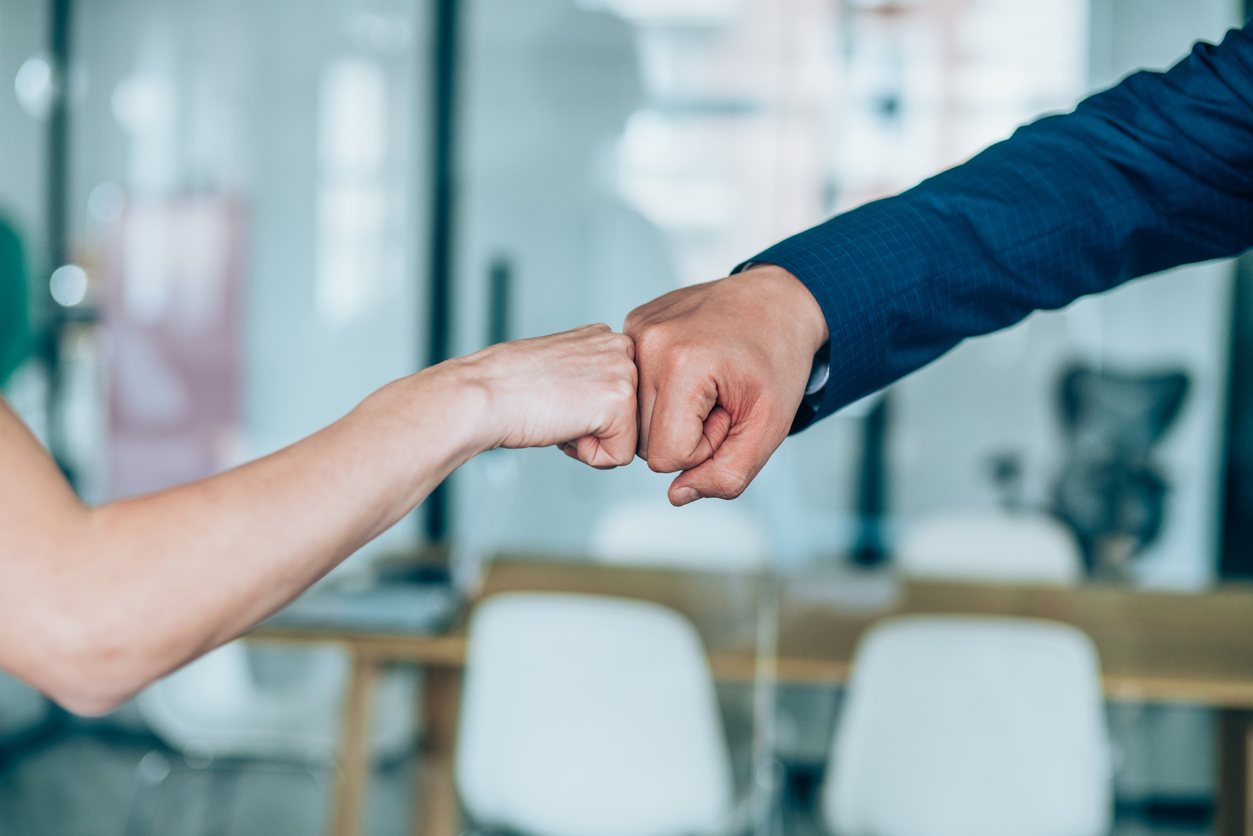 Meet our team
Our team sets us apart. We're well-versed in all the complexities of real estate and know the ins and outs of title insurance. But we're also enthusiastic and caring individuals committed to ensuring your transaction goes through without a hitch.
Christopher George
Co-founder and President
Christopher has over twenty years in the title insurance industry. Prior to founding Attorneys Title Group, he was Vice President and Title Examiner at a Twin Cities title company for seven years.
Alise Bifulk
Co-founder and Owner
Alise earned her Juris Doctor degree, Cum Laude, from William Mitchell College of Law in St. Paul, Minnesota. While in school, Alise focused her studies on real property law, in particular real estate transactions.
Get an instant quote
Simply enter in a few basics about your transaction to get a fast, accurate quote.

Attorneys Title Group, LLC, is a full-service title agency with expertise in title insurance, closing and escrow services for residential and commercial transactions, construction disbursing, and abstracting and property reports.