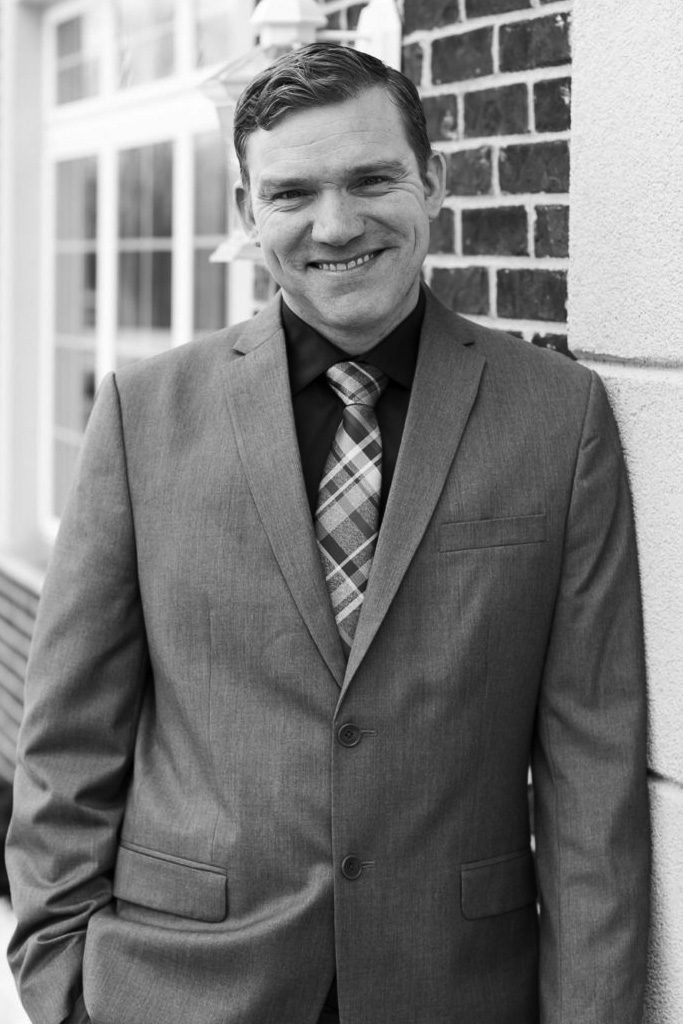 Eric Williams
Vice President
Eric has over twenty years in the title insurance industry. He currently works as a title examiner and a closer for both commercial and residential transactions, with a focus on commercial transactions.
Eric graduated from Augsburg University with a degree in Management Information Systems and a minor degree in Business Management.
In his free time, Eric enjoys playing golf, basketball, fishing, spending time outdoors and spending time with his family.
Connect with Eric on LinkedIn.
Get an instant quote
Simply enter in a few basics about your transaction to get a fast, accurate quote.

Attorneys Title Group, LLC, is a full-service title agency with expertise in title insurance, closing and escrow services for residential and commercial transactions, construction disbursing, and abstracting and property reports.